We had a good feeling there before. The market was this year even more competitive, and a repeat of the great result like we did last Black Friday felt achievable. But Black Friday 2021 was even surpassing everything.  With an average turnover growth of 43% compared to 2020. Via the cashback concepts of OrangeBuddies Media, shopping was mainly for electronics and clothing & accessories. Holidays have completely disappeared from the popular Black Friday purchases list due to COVID-19 restrictions.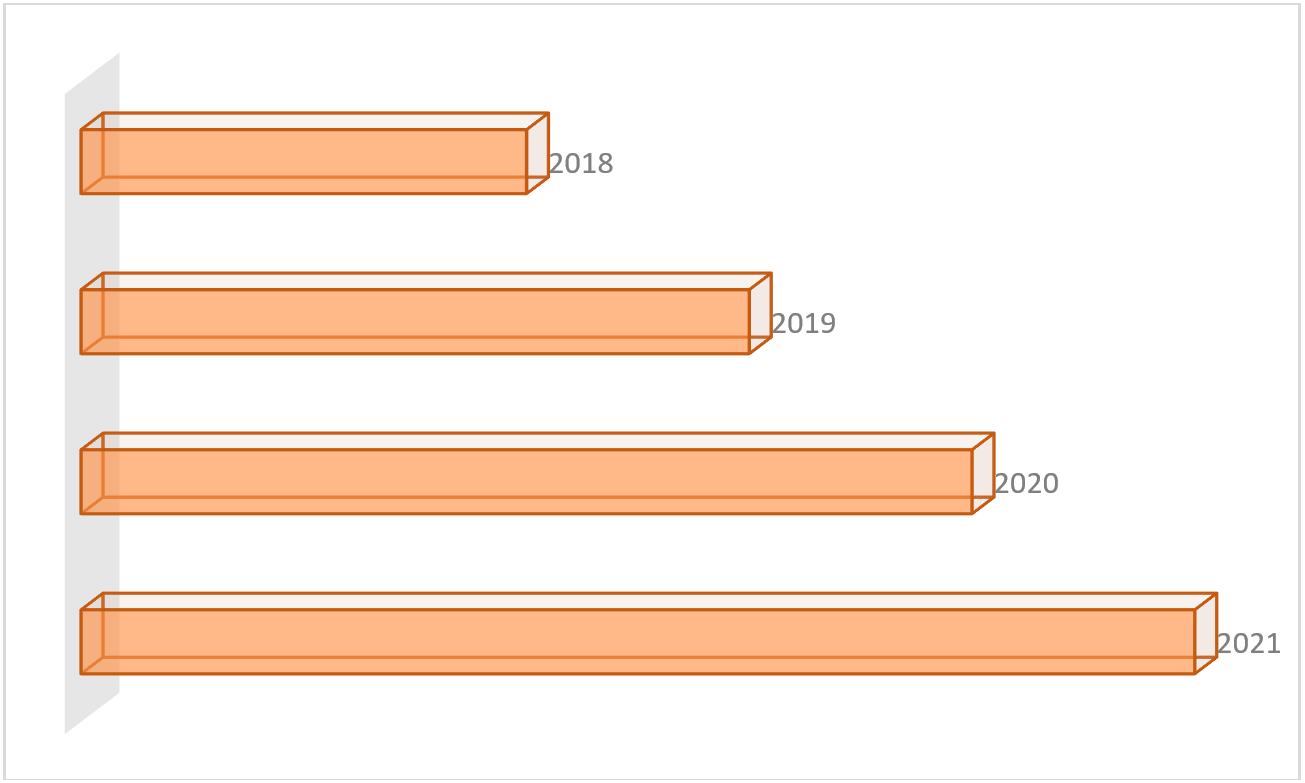 If we look at Black Friday sales per country, there are some differences. Compared to 2021, the largest revenue increases are the Netherlands, Germany, Spain and Belgium. Spain is special to mention. Which was not yet one of the biggest risers last year but showed a growth of 95% this year
Increase average order value
The 43% average revenue growth during the recent Black Week is not the result of an increase in the number of purchases. This number has remained stable compared to 2020, however the order value per purchase has increased significantly, resulting in a growth in Black Friday sales this year. The average order value showed a growth of 26%.
Smartphone and desktop are leading
This year, again, more Black Friday purchases were made via smartphone. We not only search for offers via mobile, but also buy more and more via our mobile device. This is mainly at the expense of the use of the tablet. The share of desktop purchases remains fairly stable and is still slightly above the smartphone percentage in various countries.
Electronics and clothing remain the most popular
Little changes in product popularity during Black Friday when it comes to first and second place. Most favorites again this year are electronics and clothing & accessories. However, a shift can be seen in the other places within the top 5. Holidays, which scored high annually during Black Week, have completely declined to less than 1% of all Black Friday expenditure due to the influence of COVID-19. Product categories that did score well in 2021 included personal care and smartphone / tablets. In the toys category, too, there was good purchase in various countries.