Never before have so many members switched to another health insurer via OrangeBuddies Media's Dutch cashback platforms as in 2021. This is a growth of no less than 44% compared to the total number of switchers last year. This percentage will increase slightly, as the Dutch can switch health insurers until the end of January.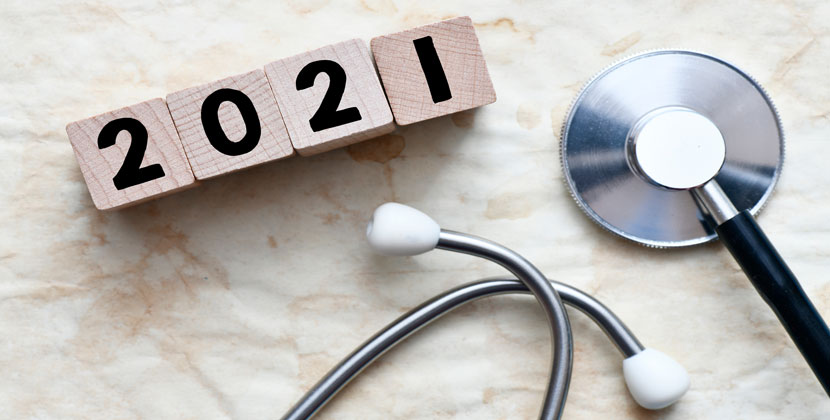 Growing trend switching health insurance
In recent years, a predominantly growing trend has been visible in the number of health insurance switchers via the OrangeBuddies Media platforms, with the exception of a slight decrease in 2020. The annual development of health insurance premiums is an important factor in this.

As of 2021, compared to previous years, the highest number of switchers was registered via the Dutch cashback websites. Although a new record in the number of switchers has been broken this year, the highest growth rate is still established in 2018 at 54%. For this year, the growth rate stands at 44%, which is not yet final. The Dutch can take out new health insurance until the end of January 2021, provided they have canceled their current health insurance by 31 December 2020 at the latest. The final growth rate is expected to be between 46 and 48% this year.
Healthcare comparators vs. healthcare insurers
Cashback members like to use a health care comparison website to orientate and then take out new health insurance. This year again, two comparators are in the top 3, including Independer and Zorgkiezer.



Jaaah was a striking newcomer to direct health insurers this year, who by far welcomed the most new policyholders. Other insurers that have taken out a good number of new health insurance policies were OHRA and Just.
Take out health insurance more via mobile
After the launch of a new, conversion-enhancing health care theme page this year on the cashback websites of OrangeBuddies Media, it is immediately apparent that the number of switchers via a mobile device has increased enormously. While 25% of health insurance policies were taken out via mobile last year, this year it is no less than 40%.