Black Friday originally comes from the USA where it is the day after Thanksgiving and the official start of the Christmas shopping season. Nowadays Black Friday & Cyber Monday is internationally well known as the weekend in which you shop with huge discounts. As this is getting crazier every year online, advertisers should optimize their Black Friday & Cyber Monday promotions so it will give their November revenue a real boost. Check our Black Friday & Cyber Monday tips!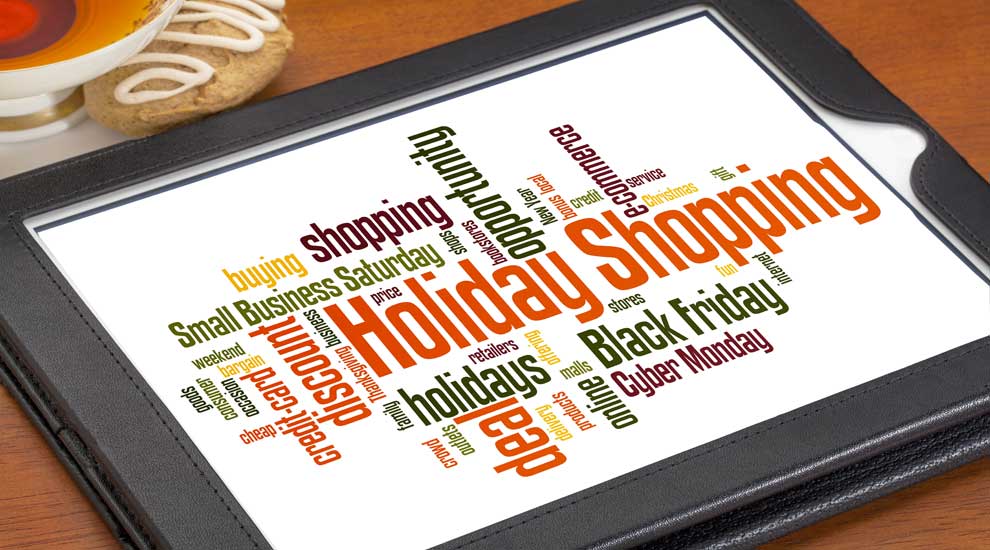 Over 8 million active online shoppers, loyal to an OrangeBuddies cashback website in one of the 15 operating countries, are eager to shop with huge discounts + cashback during Black Friday & Cyber Monday 2016. A good opportunity for advertisers to extend their reach and boost their sales in the last weekend of November with a large, engaged online audience. There are different ways to promote your campaign through the cashback shopping portals of OrangeBuddies:
Emailmarketing: Very large target range and extensive audience segmentation options
Display advertising: Different banner positions on the cashback shopping portals
Content promotion: Extra exposure via blogs and competitions
Social Media: Connect with engaged online consumers through a social media campaign
Apps: Increase mobile sales through our cashback shopping apps
Together with you we can optimize the mix of available channels to setup the best promotional campaign for your Black Friday & Cyber Monday sales.
Exclusive promotional campaigns
Members of the OrangeBuddies cashback shopping portals are very loyal and frequent online shoppers. No need to say they like discount… To bring your Black Friday & Cyber Monday sales to a higher level you should consider a higher commission or exclusive discount code with OrangeBuddies, which will definitely generate more sales among our cashback shoppers. When operating internationally, OrangeBuddies also offers the option to setup similar campaigns in more countries. More concrete ideas how to boost November sales?
Contact our sales department
and discuss your Black Friday & Cyber Monday options in detail.