In London, one of the leading digital cities in the world, PerformanceIN Live takes place on 24-25 October 2017. A team of OrangeBuddies will be there and would like to meet you. The international character, more than 50 countries represented, together with the huge opportunities to expand existing cooperations and drive new business is what makes PerformanceIN Live the place to be for all digital marketing experts, including OrangeBuddies Media.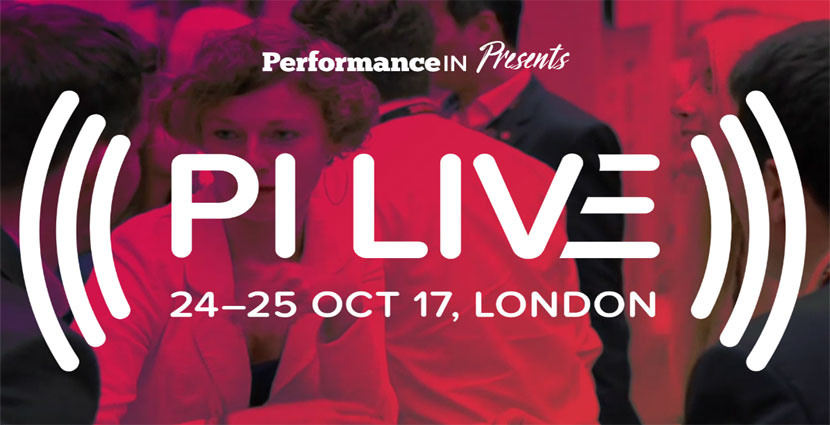 Over 2,500 international digital marketing experts, both advertisers and media owners, are expected to attend
PerformanceIN Live 2017
. The event is the best spot for networking, meeting fresh connections, source new technology and gain inspiration. With more than 50 countries represented,  this event is an international get together, which OrangeBuddies does not want to miss since we are operating worldwide. OrangeBuddies recently announced the
opening of a third branch office in London
. By opening a dedicated branch office in the heart of London, OrangeBuddies Media aims to increase its market share in the English-speaking world. Attending PerformanceIN Live 2017 will also contribute to a quick start-up for OrangeBuddies in the English market. » Will you be at PerformanceIN Live 2017 in London on 24-25 October?
Let us know so we can meet!