Although in general the number of health insurance switchers remained the same compared to last year, there were 10% more switchers who took out a new health insurance policy via the Orange Buddies Media platforms. The final balance can only be drawn up after 1 February. A new health insurance policy in the Netherlands can be taken out until that date, provided that the old health insurance policy has been canceled before 31 December. Moreover, not all changes have yet been processed by the health insurers.
Growing trend switching health insurance
In recent years, a predominantly growing trend has been visible in the number of health insurance switchers via the OrangeBuddies Media platforms, with the exception of a slight decrease in 2021. The annual development of health insurance premiums is an important factor in this. Orange Buddies shows this year with a small growth relative to the general stagnation that cashback can be a stimulant. As of 2022, compared to previous years, the highest number of switchers was registered via the Dutch cashback websites.
Number of health insurance switchers
Healthcare comparators vs. healthcare insurers
Cashback members like to use a health care comparison website to orientate and then take out new health insurance. This year again, three comparators are in the top 3, including Independer with 60%, Zorgkiezer with 30% and Pricewise with 10%.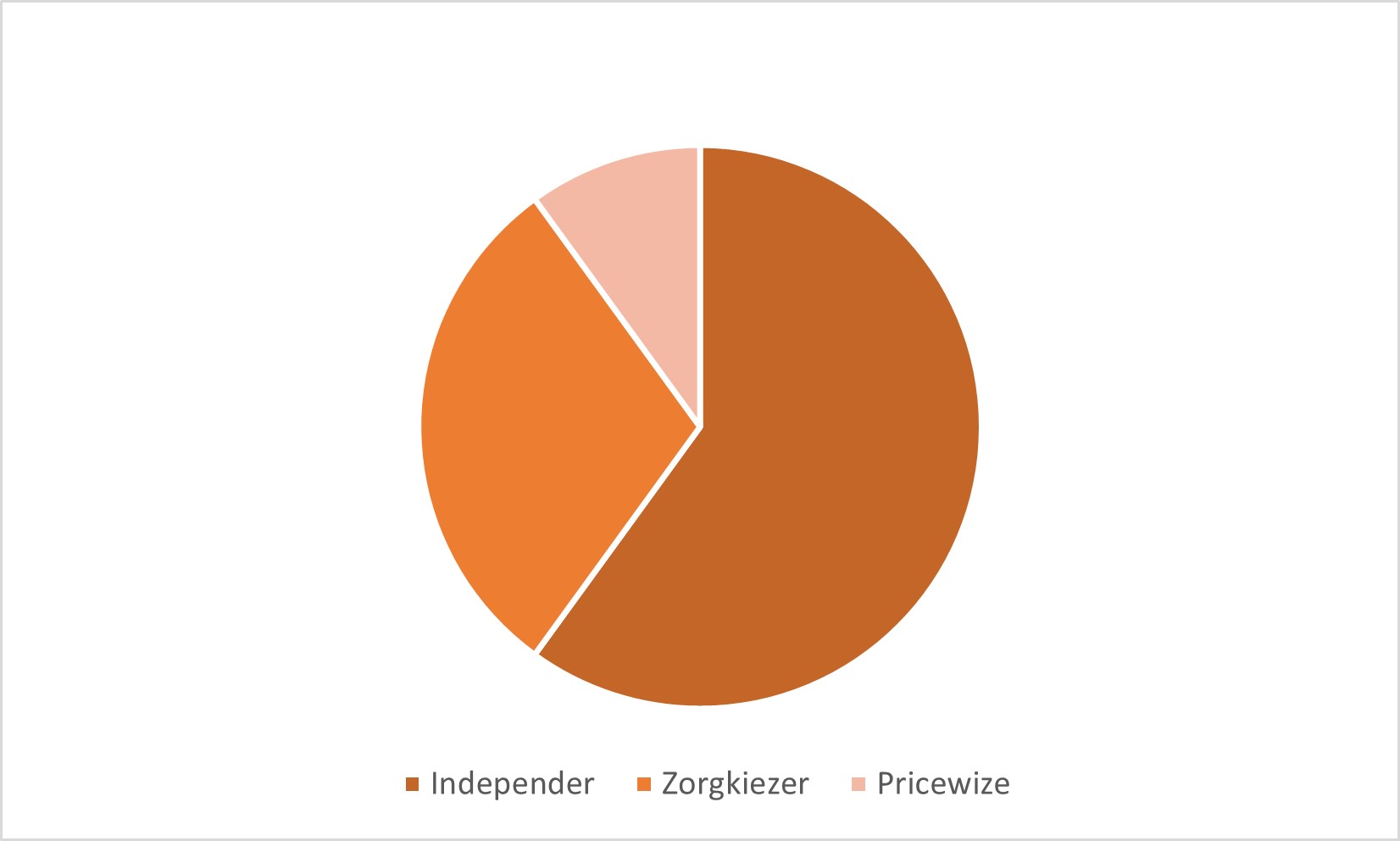 The top 3 health insurers with the most switchers via Orange Buddies Media plarforms were OHRA with 50%, UnitedConsumers with 30% and Zorg & Zekerheid with 20%.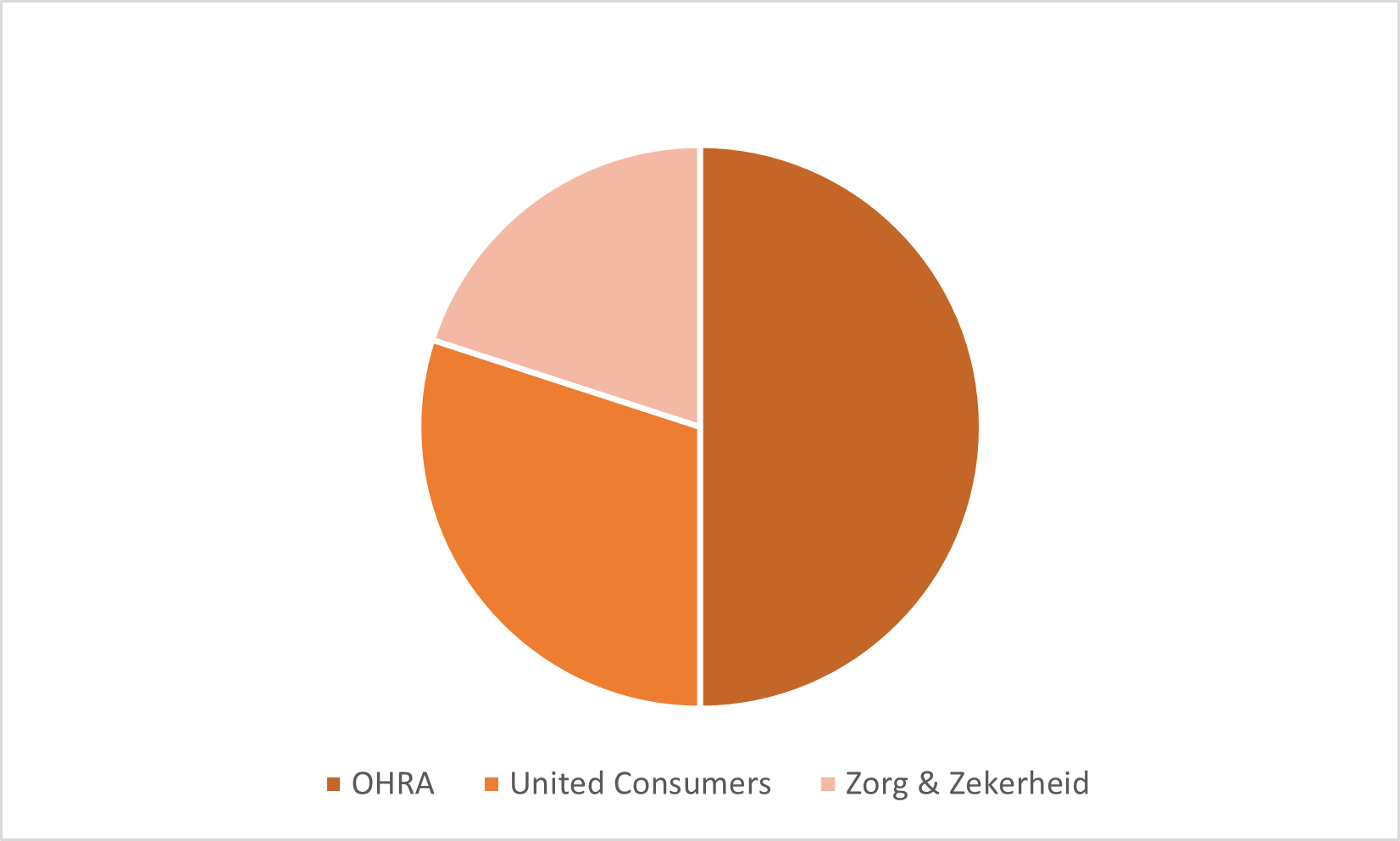 As a health insurance company, it can be very interesting to be visible on the platforms of Orange Buddies. Are you interested in a position on one of our platforms? Please contact us to discuss the possibilities. We are open for a collaboration where we can increase the number of switchers to achieve your goals and to help our target groups quickly and easily choose the right health insurer for the upcoming year. Below is an example of one of our call to action banners. Click on the banner to take a look at one of our cashback platforms.