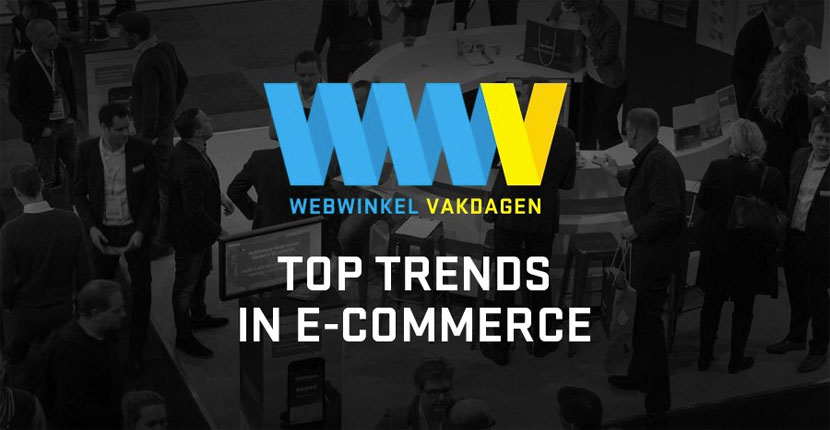 The Webwinkel Vakdagen, started in 2007, offer more than prominent key speakers from within the business. It has grown into a

market place with over 250 e-commerce vendors

from various fields. From marketing solutions and designers of webshops to internet security and affiliate marketing. With more than 11,000 visitors this event is ideal to network and meet new colleagues from the industry. Are you attending the Webwinkel Vakdagen in Utrecht on January 24th? Let's meet!

» Contact us right away to set up a meeting

On January 24 & 25 the Webwinkel Vakdagen take place in the Jaarbeurs in Utrecht (The Netherlands). The place to be for the leading companies in digital commerce. With inspiring presentations by key speakers and more than 11,000 experts working within the e-commerce field, a visit to this event will ensure to broaden and gain in-depth e-commerce knowledge.