On May 7 & 8 2019 the digital marketing festival Online Marketing Rockstars takes place in Hamburg and OrangeBuddies Media will be there. At the OMR Festival both established marketing pros as well as up-and-coming players can network, learn about the latest industry topics and find inspiration for their business.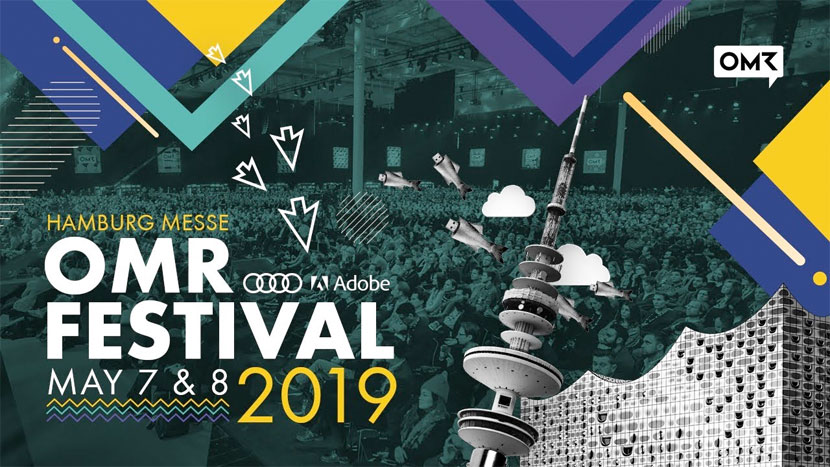 The OMR Festival is a place for OrangeBuddies Media to get in touch with existing and new partners, which can lead to interesting new collaborations. Also we are always keen to get new insights into the industry, meet upcoming players in the affiliate marketing field and get up-to-date with the latest trends in digital marketing.
Are you also present at the OMR Festival on May 7 & 8 in Hamburg and would you like to be in contact with us? Let us know, then we can schedule a get together.