Keen to reach a large, engaged online audience or promote your campaign to a specific target group? We can deliver your campaign directly to our members worldwide. Take advantage of our special summer deal and enjoy a 25% discount on our advertising packages. The summer deal is valid for advertising packages running in August 2017. Contact our sales team today and schedule your campaign. Success guaranteed!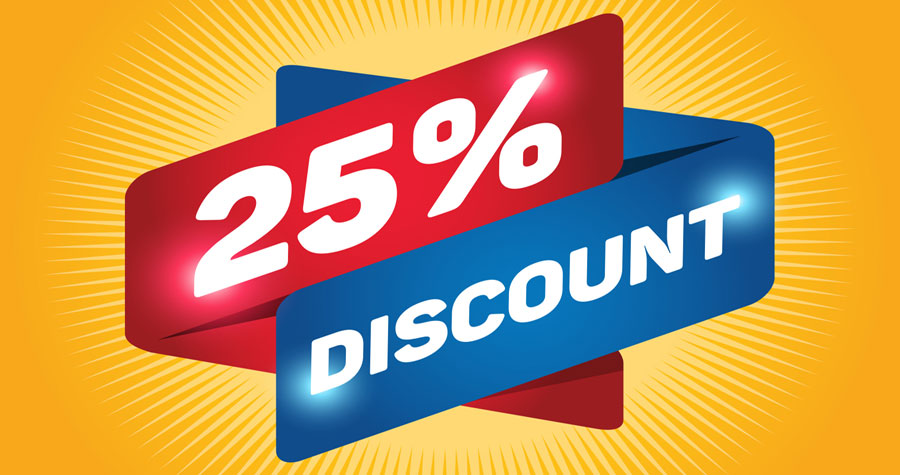 Our advertising packages allow you to reach millions of online consumers with your campaign in over 16 countries, including the
USA
and
Portugal
, which recently joined our network. Increase your reach and create segments for potential clients, build on your brand awareness and boost your sales with an attractive members' promotion. Our advertising packages are interesting for advertisers who want to promote their brand or product with a large online target group. Whether you offer clothing, smartphones, electronics or insurance policies, both at national and international level, this is a great option. We offer three advertising packages tailored to your wishes in terms of reach and budget. In August, we are offering a temporary 25% discount, making it even more interesting to opt for a comprehensive package. Keen to find out more about our advertising packages and enjoy this 25% discount?
Contact our sales team
today. They will gladly give you custom advice and help you choose the package that best suits your brand, product and target group. The packages on offer are limited, so book yours today!