On September 13 & 14 one of the largest digital marketing conferences, Dmexco 2017, is taking place in Köln. A team of OrangeBuddies will be there and would like to meet you!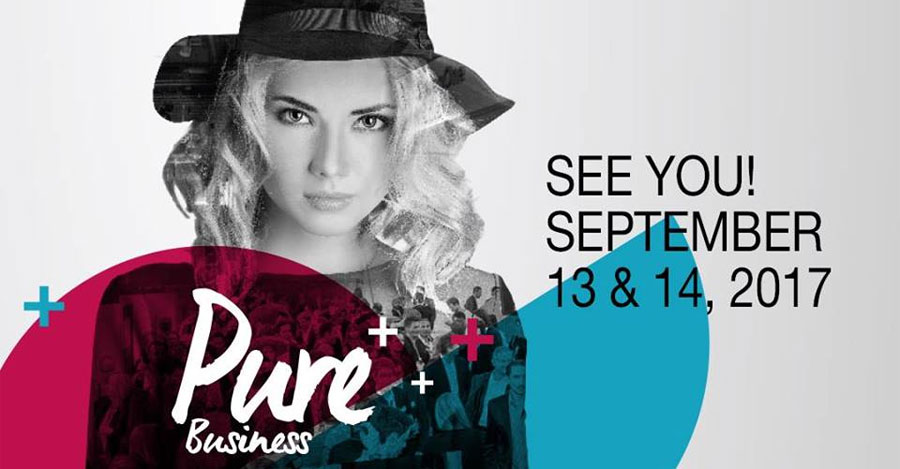 Every year
Dmexco
is growing larger as an exposition and conference networking hub for digital marketers from different countries worldwide. More and more companies within the digital environment are attending the Dmexco conference in Köln. OrangeBuddies has been attending for quite some years now and sees this digital marketing conference as an important place to meet existing partners and get to know new potential partners. In 2017 both the OrangeBuddies Media
branch managers
from the Berlin and Barcelona office will be at Dmexco Köln as well as our
Global Sales Manager
. They would be happy to meet you there.
» Contact us to set up a meeting at Dmexco 2017