Following a complete restyling and change of concept, Cashback website Cashback.nl will target a broader online audience. Cashback.nl members now receive 100% cashback at over 21,000 webshops worldwide. OrangeBuddies Media is thus responding to the changing market and developing the platform into an inspiring cashback community.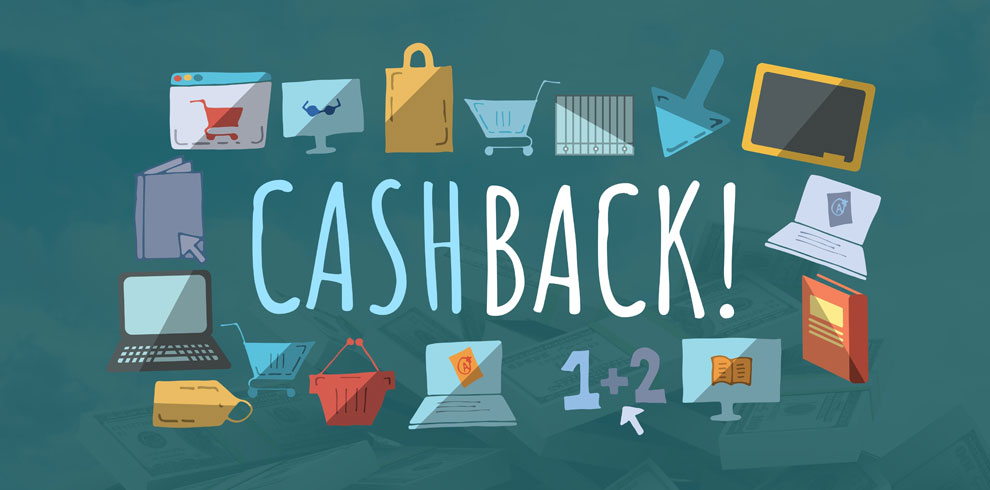 A fresh new look for the
Cashback.nl cashback platform
with extra benefits for online consumers. The updated Cashback.nl website makes smart online shopping even more appealing with 100% cashback and user-friendliness in the form on an optimised search function. The webshop offering, where consumers can shop with cashback, has expanded from around 3,000 to over
21,000 shops in Europe and Australia
.
Saving online with cashback is growing rapidly
With an offering in excess of 21,000 webshops, Cashback.nl has developed into one of the largest cashback communities where consumers receive cashback on their online purchases. Discount codes, special offers and exclusive deals on top of cashback make it even more attractive for consumers to shop online. Participation in Cashback.nl is free and accrued cashback credit can be paid out immediately. OrangeBuddies Media aims to make the platform more accessible to a broader audience with the restyling exercise and change of concept. 'We see that Dutch consumers are increasingly seeking opportunities to save online and the cashback concept in particular is growing rapidly', according to Sabrine Boogers, CEO of OrangeBuddies Media. Short-term discounts, such as discount codes, are still popular, but consumers are seeking greater certainty in respect of saving money in the long term. They get both with Cashback.nl, cashback and in addition, they can benefit from exclusive discount codes.
From stopover to largest cashback community
A considerable proportion of Dutch online consumers are familiar with cashback and make frequent use of cashback platforms, not just to get cashback on their purchases, but increasingly to seek inspiration when they have not yet decided from which webshop they wish to purchase a product. 'The average period of time our members spend on the cashback platform is increasing', explains Sabrine Boogers, 'and we have also seen the number of page views for theme and inspiration pages increase in recent months'. In line with this, OrangeBuddies Media is expected to introduce cashback on products later this year. The cashback platform is thus no longer a 'stopover', but
an inspiring community with loyal members
.