OrangeBuddies Media has again extended its reach in Europe further with the launch of CashbackDeals.pt in May 2017. Portugal, like many other European countries, is a growing e-commerce market and with an increasing number of e-shoppers, it forms a potentially lucrative market for cashback and loyalty.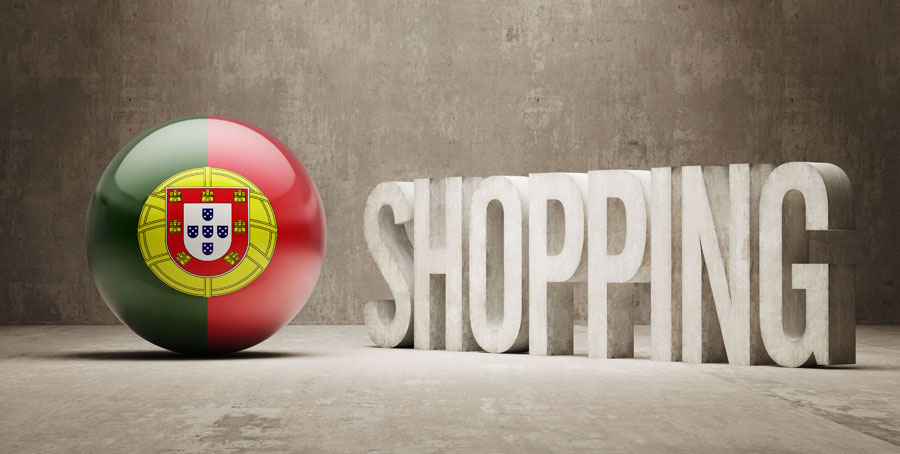 Over
35% of the Portuguese population
(around 8.7 million people aged 15 years or older) shop online frequently. The average purchase value per person is between €1,000 and €1,500 per annum and that is spent primarily on fashion, electronics, media and toys.
CashbackDeals.pt
offers cashback on online purchases at a very diverse range of webshops, from clothing and shoes to holidays and gadgets. The number of affiliated webshops is being expanded even further this year. In addition to cashback on purchases, Portuguese consumers can also earn cashback by reading emails and completing surveys and questionnaires via CashbackDeals.pt. In addition, they stand a chance of winning appealing prizes via exclusive membership promotions.