Last week, OrangeBuddies Media launched its first cashback website in the USA, allowing American online consumers to earn cashbacks on their purchases via one of the OrangeBuddies Media shopping portals. But there's more! They can also earn cashbacks for reading e-mails, sharing promotions, inviting friends and completing questionnaires.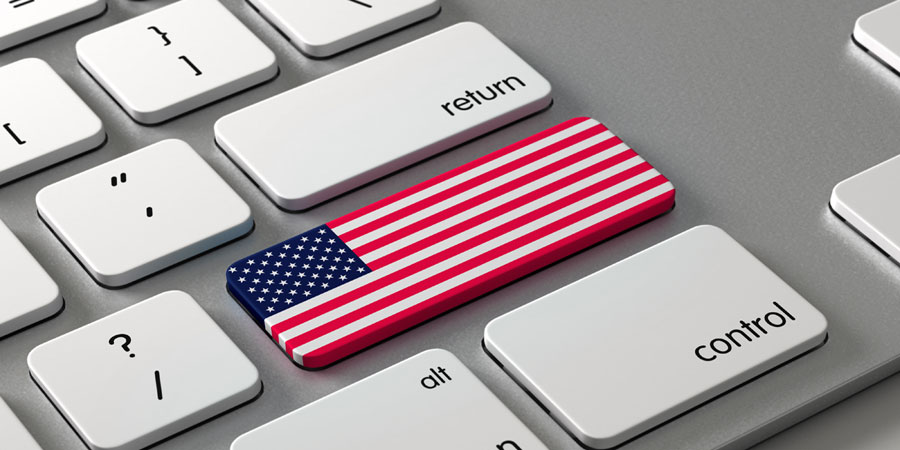 The first cashback website OrangeBuddies Media has launched on the American market is
CashbackEarners.com
. This concept is similar to the other cashback concepts by OrangeBuddies Media, such as
CashbackKorting in the Netherlands
and
CashbackDeals in Germany
. Members can create an account free of charge to immediately start earning cashbacks, with no further obligations. Cashback shopping is a popular phenomenon among American online consumers, and it has been around for many years. What's new with CashbackEarners.com is that members can not only save up for cashbacks through their online purchases, but also through other activities on the website. CashbackEarners.com offers a whopping
14 ways to earn cashbacks
, including reading e-mails daily, sharing promotions on social media, inviting friends and completing questionnaires. The cashbacks saved up can immediately be paid into the member's PayPal account or be exchanged for gift cards of popular online stores, including Amazon. In 2009 OrangeBuddies Media launched its first cashback website in the Netherlands, and in the years that followed it quickly became an international company with
cashback and shopping portals in 16 countries
and offices in the Netherlands, Germany and Spain. OrangeBuddies Media is currently in charge of the daily management of over 100 cashback websites. The company covers virtually the whole of Europe, and in the past few years, it has also added Australia and now also America.