On September 14 and 15 Cologne is the hot spot of the digiconomy when one of the worlds largest digital marketing expostions & conferences is taking place: dmexco. A meeting place for makers and shakers, visionaries, marketing and media professionals, techies, and creative thinkers. OrangeBuddies Media will also be there.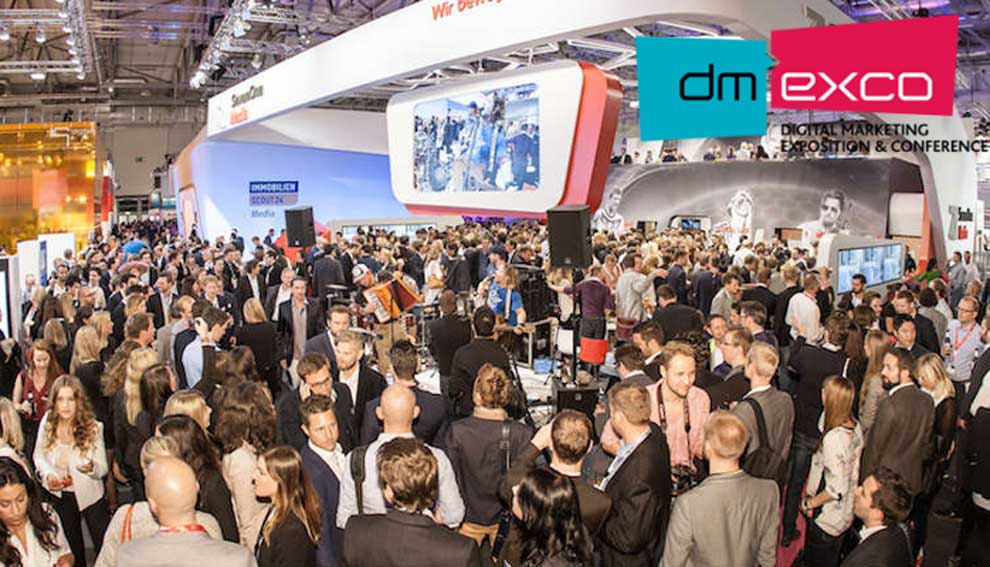 The
dmexco global exposition
is the most important meeting place to check out future trends, discover new business potential and get in contact with existing business relations. With over 50.000 visitors, 90.000+ square meters of exhibition space and 950+ exhibitors from all over the world this really is THE top event of 2016. OrangeBuddies Media will definitely be there and would like to meet you! Want to meet us?
Contact
Gijs de Jager (head office The Netherlands), Vincenzo Decaro (office Barcelona) or Yasin Pehlivan (office Berlin). See you @dmexco!