Starting from today the new EU General Data Protection Regulation (GDPR) replaces the 1995 EU Data Protection Directive and is the most significant piece of European privacy legislation in the last twenty years. OrangeBuddies has always protected the privacy of their members but the implementation of the new GDPR regulations was a good time to review and update the services and procedures.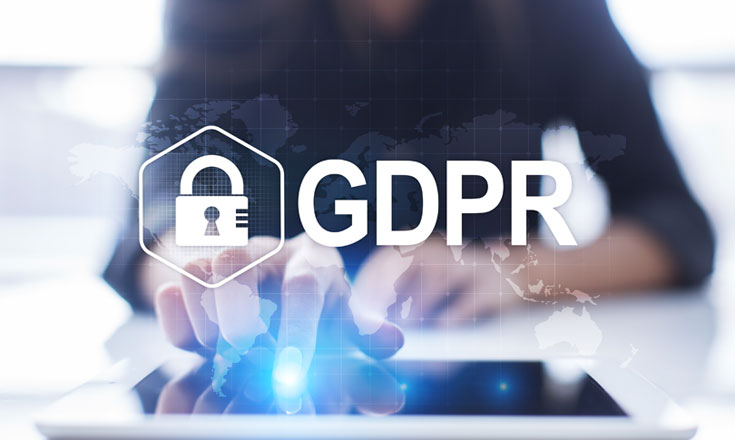 PrivacyBlox
OrangeBuddies has signed up for a special GDPR management tool called PrivacyBlox. With PrivacyBlox the Data Privacy Officer (DPO) of OrangeBuddies can manage all GDPR related tasks.
Privacy Impact assessment (PIA)
OrangeBuddies has performed a PIA through the PrivacyBlox tool to see which data OrangeBuddies is processing and how it is affecting the new GDPR.
Data Privacy Officer (DPO)
Orangebuddies has assigned a DPO internally who is responsible for the compliance with the GDPR.
How is OrangeBuddies handling data breaches?
OrangeBuddies has generated a response plan for data breaches which has been shared with all staff members.
Questions?
If you have specific questions about our GDPR compliance we would like to hear from you via email at: dataprotection@orangebuddies.com