Fresh in 2017: a review of 2016, a year in which OrangeBuddies Media achieved a +50% increase in revenue – just as in the preceding year. We have entered various new cashback markets, experienced an exponential increase in membership, developed successful new cashback modules, and launched branding campaigns with advertisers and brands. An achievement of which we are proud!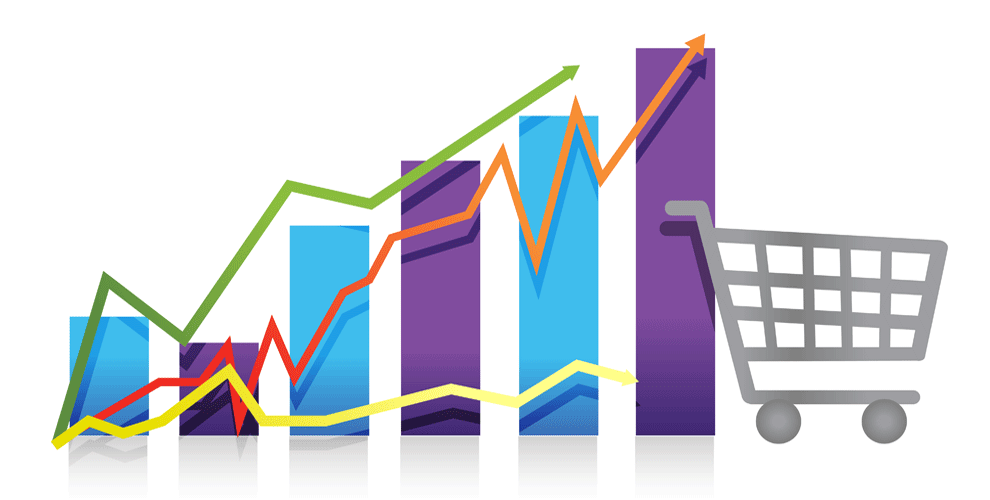 Cashback in 2016: Facts and figures
The +50% increase in revenue in 2016 is largely the result of development of the markets in which OrangeBuddies was already active in 2015. It is evident that a strong focus on expansion of
our position in existing cashback countries
produced positive results. In addition to existing markets, there was also an opportunity for expansion into new countries, including
Australia
,
Denmark
, the
Czech Republic
and Switzerland. OrangeBuddies Media welcomed in excess of half a million new cashback members in the past year. Shopping online with cashback is becoming increasingly popular, which is also evident from our research into
the importance of cashback for Christmas shopping
. Consumers greatly value receiving cashback when they shop online. OrangeBuddies has also observed a strong sense of loyalty from members. Frequency of use of cashback accounts by members increased vastly in 2016, as did the number of purchases. Over 900,000 online purchases were made via one of OrangeBuddies Media's cashback websites in 2016. The increase in the number of purchases is partly due to expansion of the number of webshop partnerships. Over 3,000 new webshops were added to the global cashback offering in 2016.

Websites: Restyling & new cashback modules
In mid 2016, OrangeBuddies Media's cashback websites underwent a restyling. In addition to an updated design, the websites are clearer, more user-friendly and many times faster. Responsiveness has also improved greatly. A personalised membership area with a brand new cashback dashboard has also been created. In 2016, our cashback members were given access to various new website functionalities and options, as well as apps for earning cash. An example of this is the
Online Panel
, with which our cashback members in all countries can earn extra money by giving their views in online surveys. This new functionality proved a resounding success within the first six months. A large number of members have already registered for the Online Panel and earn extra money in their cashback accounts every week.
Partnerships: Branded advertising campaigns
Increasingly, advertisers and brands are seeking online platforms where their product or brand is featured and presented to a relevant target group. OrangeBuddies Media has established a very large (international) reach amongst online consumers in recent years. This gives us the opportunity to offer advertisers and brands more in terms of branding. For example, we established numerous
social media campaigns in collaboration with Nike
in 2016, with the most important objective being strengthening of brand engagement.
2017 prospects
In some respects, what 2017 might bring is unknown. However, we can already report that OrangeBuddies has numerous developments and high-profile concepts planned. A sample of what is in store:
OrangeBuddies website: the corporate website has been partly refreshed and will soon be available in the languages of all those countries in which our cashback concepts are active.
New markets: We will enter at least two new cashback markets: Norway and Portugal. However, there are plans to add other new markets to the portfolio in 2017.
Further growth in the number of webshop partnerships; see also our goal of 35,000 affiliated webshops by 2020.
More branded campaigns in partnership with advertisers, as well as brand launches. We already have various campaigns in development at present.
The launch of a high-profile and highly innovative cashback concept. It will be introduced in the Netherlands in the first quarter of 2017, with rollout to other countries shortly thereafter.
Expansion of our office in Barcelona. We took on many new colleagues last year, as a result of which we have outgrown our premises. In the first quarter of 2017, we will relocate to a new office in the centre of Barcelona, which is four times the size of the current office.
We will develop new advertising opportunities, including branded surveys. Request our 2017 media kit for an overview of all new advertising opportunities.