Advertisers and members of all OrangeBuddies Media's cashback shopping concepts now benefit even more with Cashback Of The Day. For one of the affiliated stores an exclusive cashback promotion is offered every day. The extra benefit of Cashback Of The Day is available worldwide on OrangeBuddies Media's cashback websites. It is an ideal tool for stores and brands to reach 8 million online consumers and give their sales an extra boost.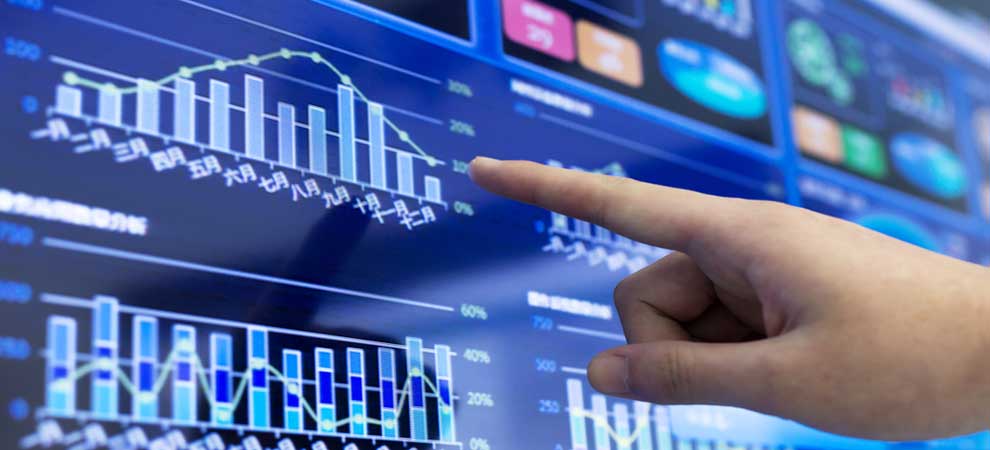 Cashback on online purchases via OrangeBuddies Media's cashback websites is now becoming even more lucrative for both consumers and advertisers. Cashback Of The Day offers an exclusive daily cashback promotion that benefits members even more. Every day, all year round, one affiliated store is featured in Cashback Of The Day and members can take advantage of extra high cashback from the relevant store for 24 hours. The extra cashback is only valid for a limited period, so members need to act quickly and return to the website daily to view the cashback offer for that day. Cashback Of The Day is available worldwide in all countries where OrangeBuddies Media is active. Every day, the home pages of all the websites publicise which online store is offering increased cashback that day. To obtain extra cashback, members need to do no more than log in to the cashback website and click through to the store and make a purchase and complete payment there immediately without visiting other websites in-between. OrangeBuddies Media's cashback system processes the transaction within 48 hours and automatically credits the extra high cashback to the member's account. The increased cashback is paid by OrangeBuddies Media from the commission they receive from the advertiser. Stores from various product categories may feature in Cashback Of The Day. It is the ideal way for advertisers to give their store or brand an additional short-term sales boost. OrangeBuddies Media reaches over
8 million online consumers worldwide
and Cashback Of The Day offers can also be run in multiple countries simultaneously if an advertiser operates internationally. Cashback Of The Day can be used as part of a customised branding campaign to bolster exposure at various points during the duration of the campaign. Interested in the possibility of your store or brand participating in Cashback Of The Day? Then
contact our sales teams
.