On April 26 – 27 2017 the OMExpo by Futurizz takes place in Madrid. The Spanish team of OrangeBuddies Media will be attending and would like to meet you there.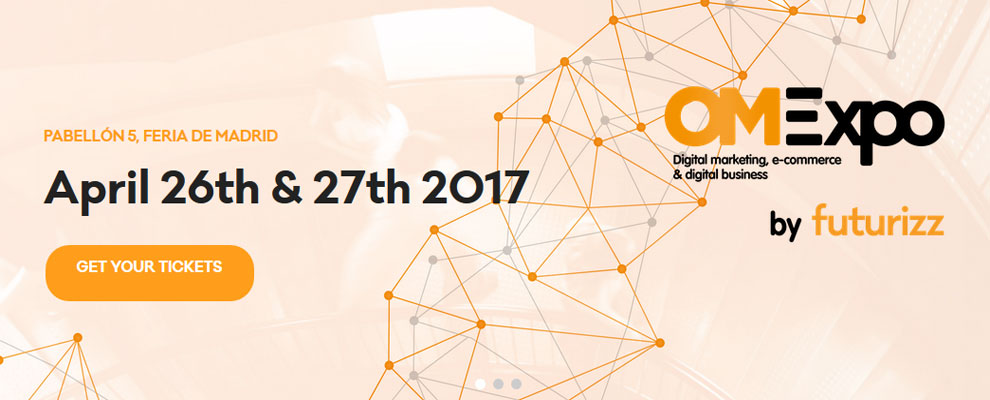 At
OMExpo by Futurizz 2017
in 'Digital Capital' Madrid thousand's of digital marketing professionals meet. With more than 7,500 attendees from 35 countries and over 120 brands present this is an important venue for every Spanish and Southern European company in digital marketing, e-commerce and digital business. The place to keep up with the latest updates and trends of the digital transformation. OrangeBuddies is already active for some years now in
Southern Europe
. And soon we will also be entering the Portuguese market. Our market reach in these countries has grown substantially over the past few years with cashback concepts like
CashbackDeals.es
and
LadyCashback.it
. We have different options for advertising on our cashback websites and can help you reach your marketing goals. Would you like to know what we can do for you in the Spanish or other Southern European markets? Meet our team @OMExpo by Futurizz on April 26-27. Or just give our sales team in Barcelona a call on +34-932200000.