On December 5-6 the Affiliate World Asia 2018 takes place in Bangkok and OrangeBuddies will be there. This meeting place for top digital marketers and ecommerce entrepreneurs within the field of affiliate marketing, is the place to be if you want to expand your business and meet new potential partners.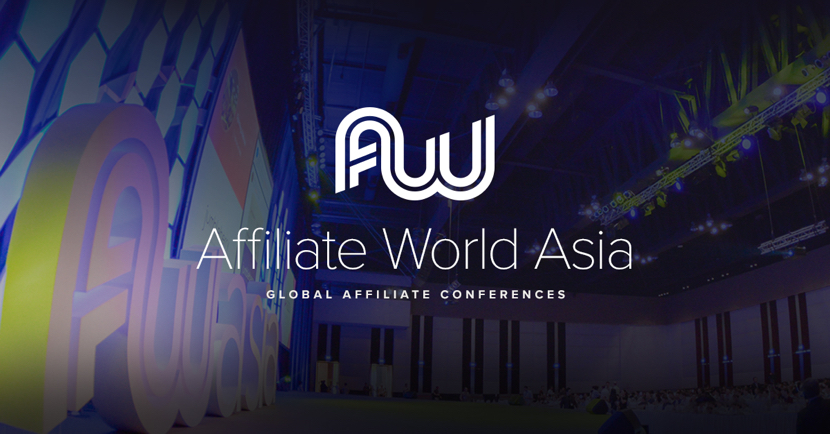 On the Affiliate World Asia industry leaders gather to share insights, trends, knowledge and innovative ideas on affiliate marketing. For OrangeBuddies an ideal event to network with the industry and connect with potential networks, media agencies and advertisers. Such events give us broader insights to further expand our activities.
Are you also present at the Affiliate World Asia on December 5th or 6th in Bangkok and would you like to meet us? Let us know, then we can schedule a get together.