On 8 November 2018 the annual Affiliate Conference will take place in Munich and OrangeBuddies Media will be present. This yearly event brings together affiliates, networks, advertisers and Online Marketing managers. Current themes and trends in the affiliate branch are brought to the attention.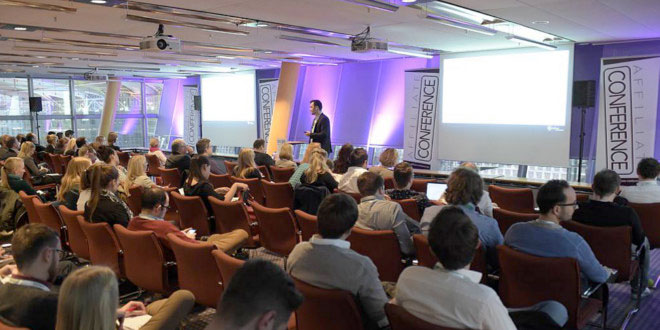 The Affiliate conference in Munich is the place to get in touch with experts from the affiliate industry and with current and potential partners. OrangeBuddies Media finds it important to attend events such as the Affiliate Conference in order to keep in touch with people from the industry and to follow new developments closely. By talking to various parties, new opportunities often arise.
Is your company also present at the Affiliate conference on November 8th and would you like to be in contact with us? Let us know, then we can schedule a get together.