In November 2016 OrangeBuddies Media has launched its first cashback website in Denmark. With CashbackDeals.dk added to our cashback shopping concepts we are now offering cashback in 16 countries worldwide. Denmark, with an ecommerce worth 13.84 billion euros in 2016, offers a lot of potential for our cashback website. Danish consumers receive cashback when shopping online at more than 500 webshops and this number is still increasing.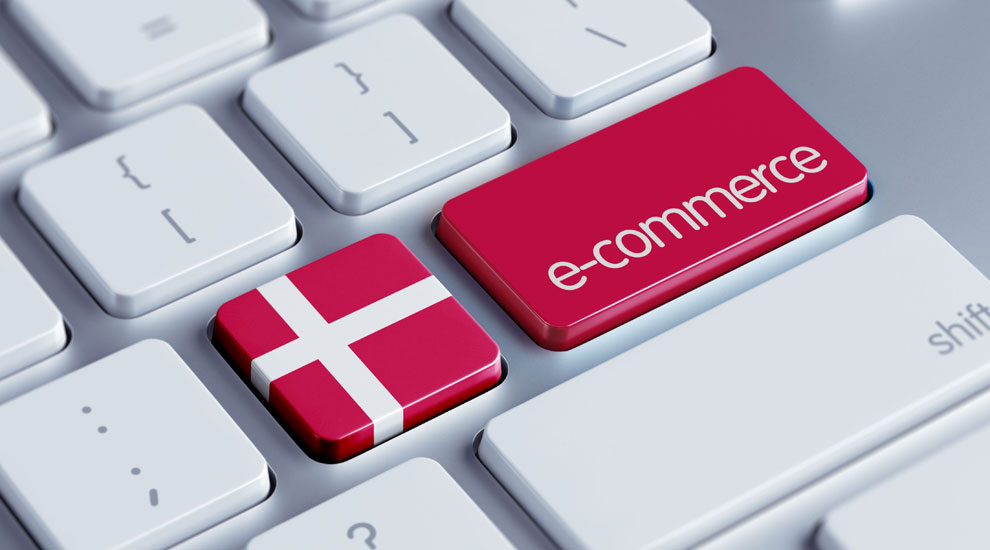 Ecommerce in Denmark continues to show a two-digit growth, according to
the confederation of Danish enterprise
. Clothing, media & entertainment, shoes and lifestyle are popular product groups for online shopping. Looking at the service groups flight tickets, accommodations, travel packages and insurances are most popular amongst Danish online shoppers. Cross-border shopping is also increasing, last year the Danes shopped at foreign online retailers with a total value of about 3.22 billion euros.
CashbackDeals.dk
now already offers cashback to Danish consumers at more than 500 online retailers. The number of affiliated webshops is continuously growing, as it is one of OrangeBuddies Media's goals to offer cashback at a very large number of retailers in each operating country. As cross-border shopping is popular in Denmark, as it is also in several other countries, we offer cashback at national but also international retailers.