OrangeBuddies always knew that cashback websites have a role to play in every phase of the customer journey. Thanks to channel attribution, the affiliate market and advertisers are now confirming that cashback publishers can influence consumers' purchase decisions from the very start, using tools such as high-quality content. Cashback websites are increasingly becoming the consumer's starting point for online shopping.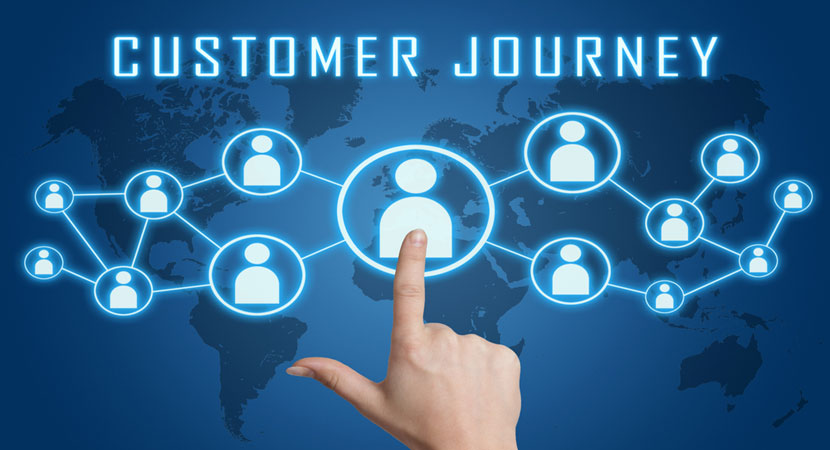 Using channel attribution, we can gain insight into the various players that contribute to the different touch points of the customer journey. Where the market used to consider cashback a last-click converter that only featured at the very end of the customer journey, the results of channel attribution show that cashback publishers play an important role in earlier stages as well, although it must be said that the influence a cashback website exerts across the purchasing process varied greatly between different kinds of cashback publishers. Larger parties, for instance, can invest more heavily in high-grade content and have not chased after that last click for a while now.
Cashback is a case of long-term vision
Since its establishment in 2009, OrangeBuddies has focused on extensive information provision for online shopping. The OrangeBuddies websites and social media channels have reached a broad, global audience, creating a giant database of potential customers for advertisers. OrangeBuddies is not interested solely in the realisation of sales or leads, but seeks to inspire and inform – although no one is complaining if this ends up leading to sales. OrangeBuddies has always had a long-term vision, which is important because cashback publishers looking to make a quick buck will quickly run out of gas. Unfortunately, there have been many such greedy cashback publishers, which has given the term 'cashback' a lot of bad press. A long and fruitful collaboration with advertisers and affiliate networks is the prime priority here at OrangeBuddies. We sit down with advertisers to turn their objectives into bespoke promotional campaigns, using one or multiple channels: from newsletters and dedicated mailings to advertorials, competitions, and
social media campaigns
. These actions can be highly segmented, depending on the particular target audience the advertiser wants to reach. Only the deployment of the right marketing resources toward the correct target audience will create the win-win situation on which we can build a long-term collaboration.
Advantages of channel attribution for cashback websites
Earlier this year, the
Tradetracker affiliate network launched 'Real Attribution'
, and big Dutch online retailers such as Bol.com and Wehkamp.nl are currently studying this new model. There are all kinds of publishers that benefit from channel attribution, cashback websites among them. Getting an insight into the different touch points that play a determining role in the final purchase allows us to see which phases of the customer journey are affected by publishers.
Cashback websites are communities of online shoppers
that combine content, cashback, price comparison, promotions, and blogs into a complete customer experience, from initiation to realisation. Shortly after introducing its 'Real Attribution' model, Tradetracker acknowledged that cashback publishers provide added value across the entire purchasing funnel. They've seen that cashback websites generate traffic in every stage of the purchasing process and that targeted investments, such as in high-quality content, can increase a website's presence in the initiating and assisting touchpoints, adding to the influence they already have on the converting touchpoints. This recognition was an important step in the development of cashback sites to become the consumer's starting point for online shopping.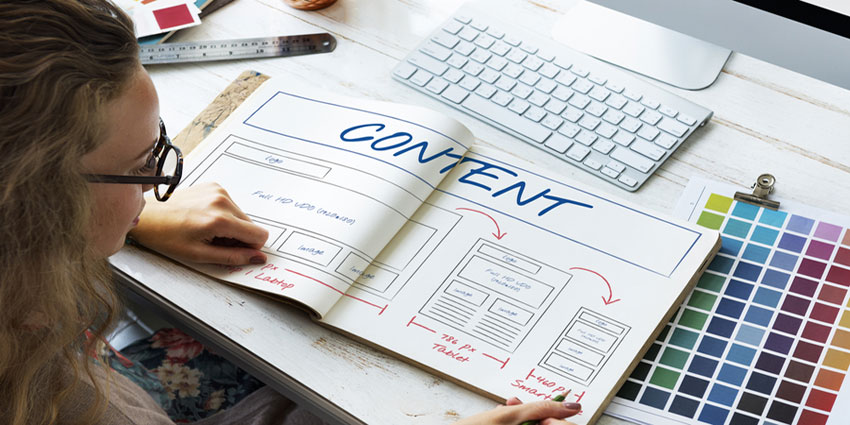 Valuable information from reliable online sources
The customer journey comprises different stages, where the consumer uses multiple channels to gather, analyse, and compare information to finally make a purchase decision. Trust has a key part to play in this process. What online sources offer reliable information? The OrangeBuddies Media cashback communities, such as the
100% cashback shopping concept ShopBuddies
, want to provide consumers with correct and valuable information both from advertising parties and from other cashback community members. OrangeBuddies Media is currently investing in the integration of products to gain a bigger foothold in in the inspiration phase. By adding detailed product information, consumers will be able to better compare products and retailers within the cashback platforms. Product reviews by other cashback members will further add to making an informed decision to purchase a product. By making these kinds of investments, now and in the future, OrangeBuddies Media aims to continuously increase the added value of cashback websites.
Attribution model opens doors for fruitful cashback collaborations
Now that the first positive results of channel attribution are beginning to change the affiliate market, cashback publishers have to make a push to keep the momentum going. It has been confirmed that the OrangeBuddies Media cashback websites can have a presence throughout the customer journey, in part because of the broad, high-grade content offered within our platforms. Strategic decisions and additional investments are needed to further increase the added value for every single touch point, and OrangeBuddies has already accomplished a lot here. One example is the integration of products, and we are also looking for other ways to expand content and deepen customer engagement. OrangeBuddies hopes that the positive results of the new attribution model will open doors to advertisers that were previously closed to cashback publishers. The affiliate networks have an important role to play in this. Once they recognise the extensive opportunities offered by cashback programmes and share their enthusiasm with advertisers, we can look forward to strong and fruitful collaborations between advertisers, affiliate networks, and cashback websites. » Would you like to know more about the way OrangeBuddies works or what we can offer our partners?
Contact us today
, we are happy to walk you through the options.