With the growing opportunities to shop on-the-go wherever you are, the way consumers make their Black Friday purchases throughout Europe is shifting. In order not to miss a Black Friday deal, we often buy online and offline more or less simultaneously. Multi (channel) shopping is therefore the new trend during Black Friday. This is the conclusion of a study by online media company OrangeBuddies Media among 25,000 consumers in 9 countries.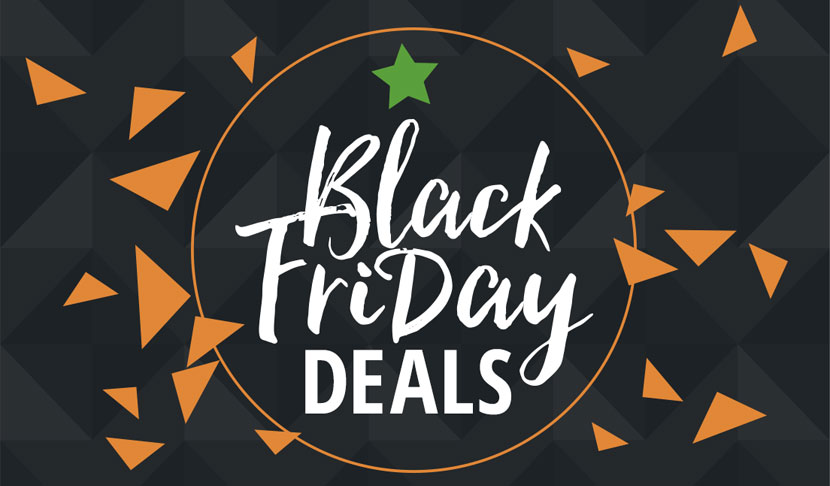 Black Friday, which takes place on the last Friday of November, has become one of the top events in all of Europe. It is striking that the offers and extreme discounts this year already started days before the famous shopping Friday with special pre-Black Friday sales. Given the huge growth of more than 60% in 2018 and the early start of the event this year, a significant increase in the total number of purchases during Black Friday is again expected this year. More than 45% of the respondents wait with purchases until Black Friday to be able to make the most of it.
When asked which products they want to buy during Black Friday, clothing & accessories are at the top. Followed closely by electronics and holidays. The exceptions to this are Germany where electronics is number 1 and France where toys take second place behind clothing & accessories. Part of the Black Friday budget also goes to household appliances.
The predictions regarding the budget for Black Friday are cautious, especially among women. They expect to spend between 51 and 100 euros. Men are the big spenders, they indicate that they have a budget of 151 to 250 euros or even more than that.
Mobile channels are taking over an increasingly important position during Black Friday. We don't want to miss anything and don't want to stay at home, so we stay informed on the go via smartphone and laptop. App notifications and updates via social media are not only desirable among 18 to 34-year-olds, but also the 35 to 50-year-old group indicates that they want to stay informed via these options.
Multi (channel) shopping is popular this Black Friday. While we are looking for the best deal in a physical store, we also compare and buy via our smartphone. A user-friendly mobile interface is therefore a must for webshops.
More and more online shoppers are finding their way across the border. Due to the blurring of online national borders and the ease of international shopping, the share of cross-border shopping is expected to grow considerably in the coming years. The respondents indicate that the main reasons for not (yet) shopping across borders are the security of their data and the longer delivery time. So this means work to do for the retailers to remove these obstacles and give online shoppers the confidence and service to buy anywhere in the world.
>>Read the full Black Friday 2019 report for more insights