By 2020, cashback specialist OrangeBuddies Media will be working with over 35,000 webshop partners worldwide. Throughout the next couple of years, several thousand more webshops will be added. These are OrangeBuddies Media's predictions, based on the growth during the past couple of years and its expansion to new markets.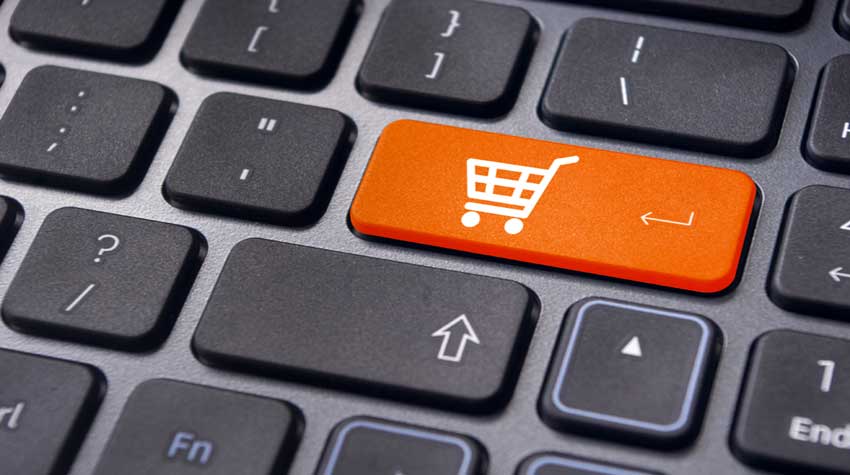 Thanks to significant expansion of the number of countries in which OrangeBuddies Media operates during the past couple of years, its number of webshop partners has almost doubled. Moreover, the thriving economic circumstances in many countries have caused an increase in webshops in general, so that there are more potential webshop partners for OrangeBuddies Media to choose from. In 2013, the milestone of
10,000 webshop partnerships
was reached, and the number has since grown to roughly 21,000 by mid 2016. One of the most important growth factors stems from OrangeBuddies Media's objective of providing the biggest range of cashback opportunities in each country. Within the organisation, there is a strong focus on not only maintaining and expanding current webshop partnerships, but also entering into new partnerships with new webshops. The economic growth in many countries has of course also contributed to OrangeBuddies Media's ability to do this. More and more webshops are popping up, all of them potential partners for OrangeBuddies Media's cashback websites. These webshops are looking to expand their scope and their sales, and OrangeBuddies Media's loyal cashback communities can help them do so. Thanks to expansion to new countries, such as
Australia
and several
Scandinavian countries
, OrangeBuddies Media now has new webshop partners that operate in those countries specifically. Due to this fact, along with the economic factors and its company objectives, OrangeBuddies Media expects it will be able to add its 35,000th webshop partner to its cashback platform in 2020.