Traditionally, December is the month in which Dutch consumers take a critical look at their healthcare insurance and switch to a different provider. The total number of consumers in the Netherlands who switched at the end of 2016 was just a fraction higher than the previous year. However, the total number of consumers who switched via OrangeBuddies Media's Dutch cashback websites in 2016 increased by 28% compared to 2015.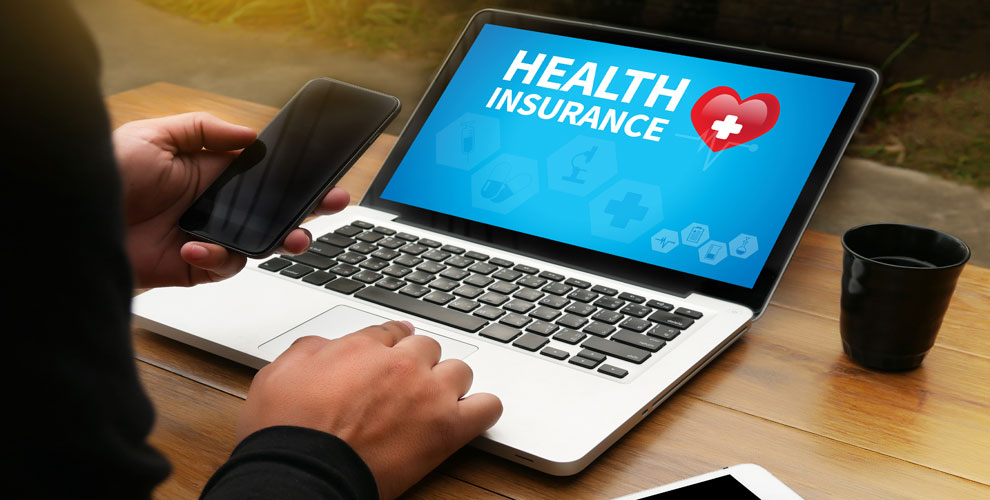 From mid-November 2016 to the end of January 2017, the period during which consumers can switch to a new healthcare insurance policy,
1.08 million customers switched to a different healthcare insurer
. The general expectation prior to the start of the 2016 "healthcare season" was than many Dutch would change their healthcare insurance provider. Given the announcement of premium increases, consumers were expected to check whether they could save by switching to a different healthcare provider. It subsequently emerged that the percentage who switched was lower than expected, the reason being that premiums for all healthcare insurance policies increased. As a result, there was little in the way of cost savings and it was not worthwhile to switch to a different healthcare insurance provider.
Cashback shoppers look for the best value for money in healthcare insurance
Despite the sharp increase in healthcare insurance premiums in 2017, OrangeBuddies' cashback members nevertheless switched in large numbers. With a good 28% increase in the number of people who switched compared to the previous "healthcare season" in 2016, there is a clear difference compared to the minimal increase in the Netherlands in general. On one hand, the increase in the number of members of OrangeBuddies' Dutch cashback websites is an important reason, as is the cost-conscious character of members. Cashback shoppers often save for little extras with the family and manage their money very carefully. Healthcare insurance is a large expense and they still seek the best value for money in healthcare insurance and the savings that can be made, without compromising on quality of care.
Additional cost savings on healthcare insurance with cashback + holiday
Due to the increase in healthcare insurance premiums, the minimal cost differential for non-cashback members was insufficient to justify switching to another healthcare insurance provider. However, with extra savings in the form of cashback, switching was often worthwhile for cashback members. In addition to cashback for switching to a different healthcare insurance provider, OrangeBuddies Media's cashback members received another welcome little extra in many cases; a flight to Tuscany, a roundtrip to Prague, or a flight to Dubai.